Lily Collins would make it on her own.
Collins, the daughter of famed musician Phil Collins, spoke to Vogue France in a recent interview about making sure she didn't get a "free pass" because of her last name.
"It was out of the question that people would think I'm using a free pass thanks to my name," Collins told the outlet via "Entertainment Tonight Canada." "I'm proud of my father, but I wanted to be me, not just his daughter. Because of that, I was ready to wait to break through."
Collins noted that her "failed castings" taught her to see acting as her "job".
"Because of failed castings, I learned to focus more on my work and I managed to make acting my job," she said. "But I'm not resting on my laurels: this environment is very competitive and places are expensive."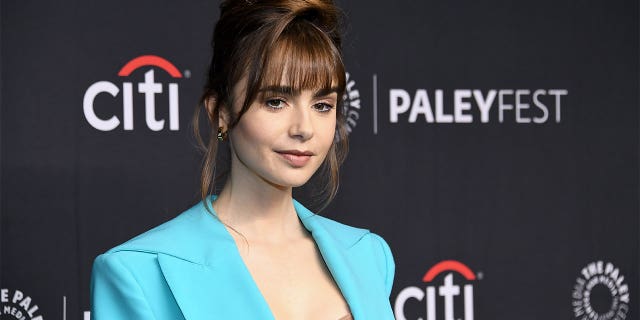 LILY COLLINS WROTE MOVING TRIBUTE TO FATHER PHIL COLLINS ON HIS 71ST BIRTHDAY: 'I WILL ALWAYS NEED YOU'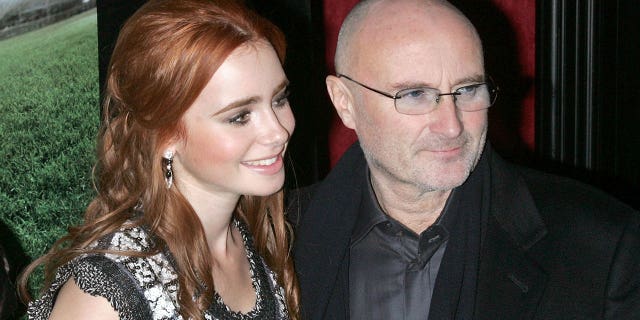 Although she sings a lot like her father, the "Emily in Paris" actress explained that she didn't want to follow in Phil's footsteps.
"I love to sing. But since I wanted to make my own way, far from the paternal genius, I preferred to be an actor," said Collins.
She continued: "I acted in a couple of musicals because it's the only setting where I allow myself to sing. Honestly, I'd be too scared of comparisons!"
The TV star isn't the only famous person touching on the idea of ​​"nepo[tism] baby" lately.
Johnny Depp's daughter Lily-Rose Depp raised the issue during a recent interview with Elle magazine.
"The internet seems to care a lot about this sort of thing," she told the paper. "People are going to have preconceived ideas about you or how you got there, and I can definitely say that nothing will get you the part, except being right for the part."
CLICK HERE TO SUBSCRIBE FOR THE ENTERTAINMENT NEWSLETTER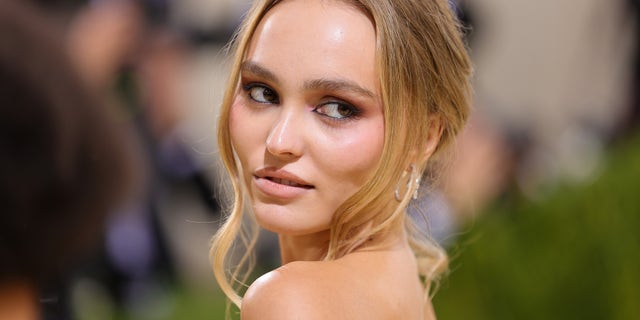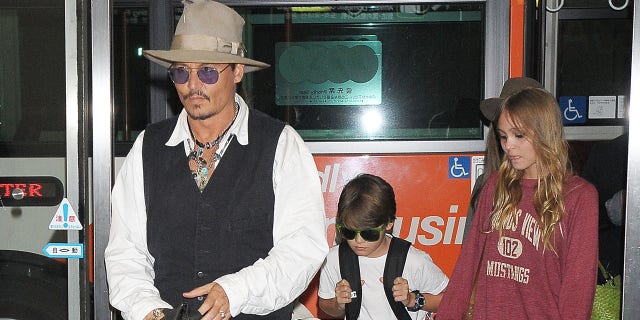 "The Internet cares a lot more about who your family is than the people who throw you into things. Maybe you get your foot in, but you still just have your foot in. There's a lot of work that comes after that."
Depp went on to compare the situation to someone who became a doctor, although the model noted that she was not directly comparing the two professions.
"It's weird to me to reduce someone to the idea that they're only there because it's a generational thing. It just doesn't make sense. If someone's mom or dad is a doctor and then the child becomes a doctor, you have to 'not going to be like, 'Well, you're only a doctor because your parent is a doctor.' It's like: 'No, I went to medical school and trained'".
She clarified, "I just hear it a lot more about women, and I don't think it's a coincidence."
CLICK HERE TO GET THE FOX NEWS APP