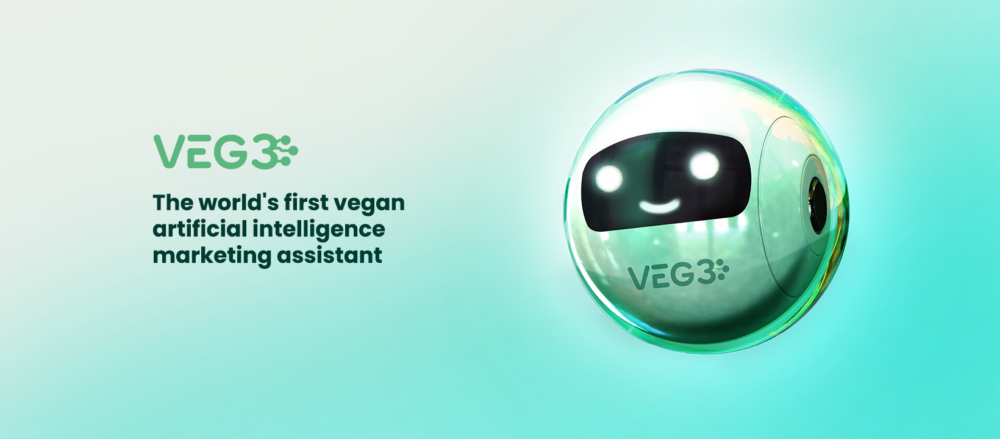 Behold, the latest artificial intelligence tool to enter the scene, made by vegans and vegans! VEG3 has released the beta version of the world's first AI marketing assistant exclusively for vegans. Whether you run a vegan business or are involved in community activism and advocacy, VEG3 promises to deliver content to increase your impact.
VEG3 was founded by duo Sam Tucker and Maddie Claire, who also founded Vegan Creative Compass, a digital marketing agency. They developed VEG3 as a tool to make their team's work easier and more effective. It wasn't long before they recognized the huge potential of becoming software for vegan businesses around the world.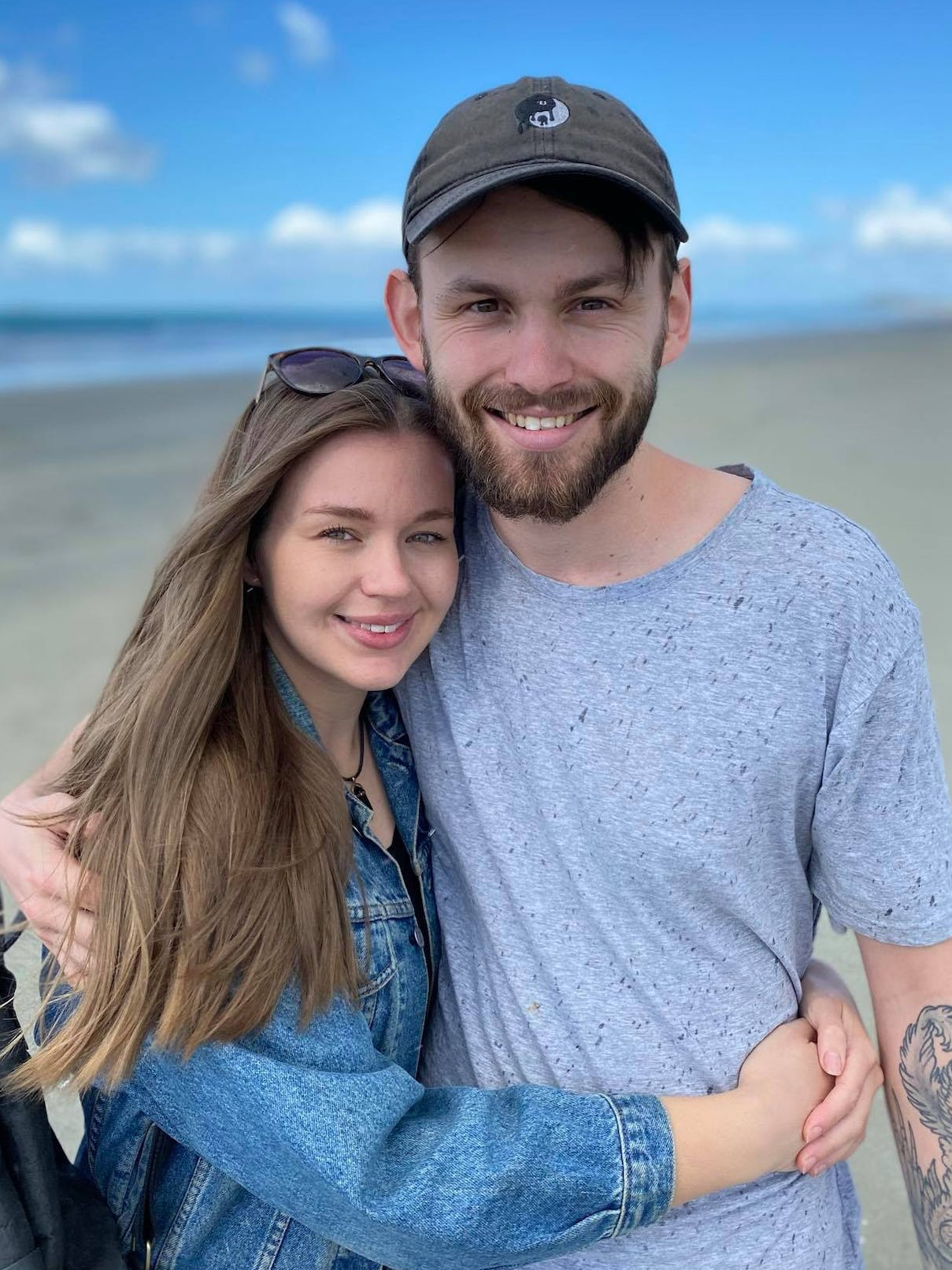 VEG3 is trained in thousands of examples of successful marketing copy from vegan businesses to create an artificial intelligence tool that deeply understands veganism and creates desirable, branded content. According to the company, VEG3 can write blogs, emails, press releases, ad copy, and social media posts in seconds. Looking for a creative recipe to wow the crowd at your next dinner party? VEG3 can help you create the perfect dish with the flavors and ingredients you want to showcase! And for our favorite feature of all, it can even respond to anti-vegan comments with pro-vegan arguments—obviously something we can all benefit from!
In the coming months, the company will continue to add new features and retrain existing artificial intelligence models based on user feedback during public beta testing.
"We hope our tool can not only help you write your marketing copy today but can also automate a larger number of marketing tasks in the near future," said founder Sam Tucker.
"Ultimately, the goal is to make VEG3 the only marketing tool you need to run a successful business."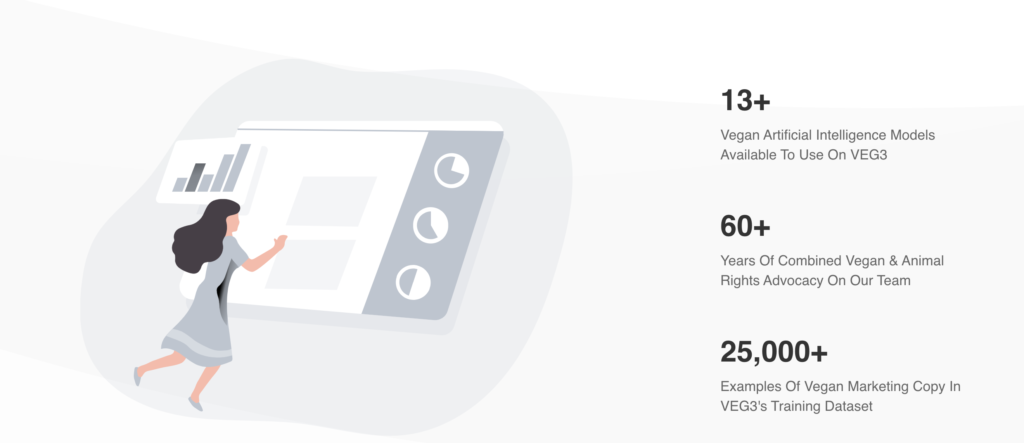 Users can produce more than 3,000 words of marketing copy per month for free during the public beta test and further credits are available for purchase at discounted rates during the testing phase.
"We've worked hard to make VEG3 easy to use, even for non-technical users," said Tucker. "There is no programming involved and you don't need experience using AI tools. Just sign up for a free account, write a sentence or two describing the type of copy you want the AI ​​to produce and VEG3 will do the rest for you," he added.
If this is a tool you didn't realize you were missing from your business and life and want to learn more, check out the quick and easy VEG3 tutorial here. Interested patrons can also sign up for a FREE account and join their Vegan Marketing Accelerator group on Facebook.